The World's Best.
Voted Travel+Leisure's #1
World's Best Safari Outfitter
an unprecedented 10 times.
Singita
Why Micato?
Great Reasons to Choose Us
From our 24-hour Concierge Team to paying for a child's education to no tipping ever, we've thought of every luxury.
Micato Fans
A Few Familiar Faces
Here are just a few of the travellers who have chosen Micato for their luxury safari. We bet these faces will be familiar.
Our Guest Book
Google Reviews
We love hearing from our travellers. And here's a collection of reviews our guests have been kind enough to share online.
Recent Press Articles
Micato Safaris has been featured in virtually every major news media outlet.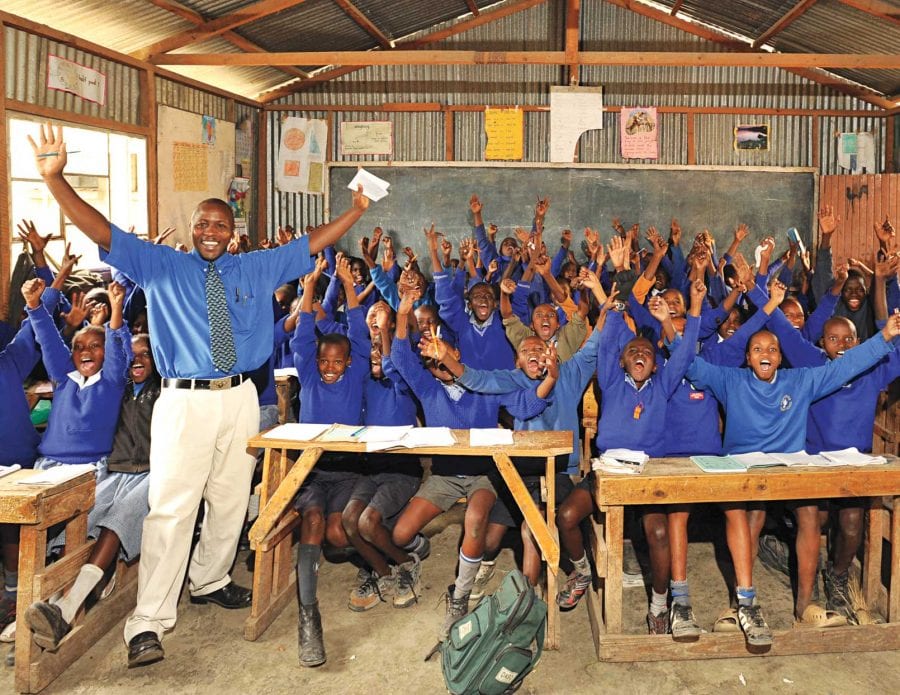 35 Years of Service
AmericaShare
As an African-born company we have a special responsibility to our homeland. Luckily, it's a joyous, fruitful duty.
Sublime Seclusion
Private Villas
& Estates
Unabashedly but thoughtfully luxurious, our exclusive-use Private Villas and Estates are enchanting get-aways into Africa's ancient calm and its unique excitements.
Safe Travels
Our COVID-19 Protocols
We're pleased to advise that every Micato Safari Director, plus our 24/7 Micato Concierges and all other members of our safari team, have undergone CDC and WHO- approved certificate training courses on COVID-19 sanitation protocols, which include both academic and practical skills to ensure the highest level of care during your luxury safari.
Micato Safaris treat their guests like well-loved, out-of-town relatives.
It's Lonely at the Top
(But we've gotten used to it)
These awards inspire us to work even harder as stewards of Micato's esteemed reputation and of your safari. Here is a small sampling of our proudest moments.