Solo Safaris: A Micato Speciality
Going on safari in Africa is one of the shiniest and most common travel dreams. Many of us caught the bug in our youth, and Africa's golden joys have beckoned ever since. Yet some of us are a little skeptical about travelling in a group, perhaps especially as a solo traveller.
Enjoy Yourself on Safari
We've been monitoring this for the past 50-plus years, and we and our ever-present Safari Directors are particularly attentive to the special needs of single safariers…though we've found, and they've found, that the initial skepticism of solo travel is almost invariably replaced by a deeply satisfying realization of the dream of safari. Groups, especially small groups like those on our guaranteed departure Classic Safaris—one of the Three Ways to Safari with Micato—tend to coalesce smoothly and nicely and hearty acquaintances are made and, often, enduring friendships forged.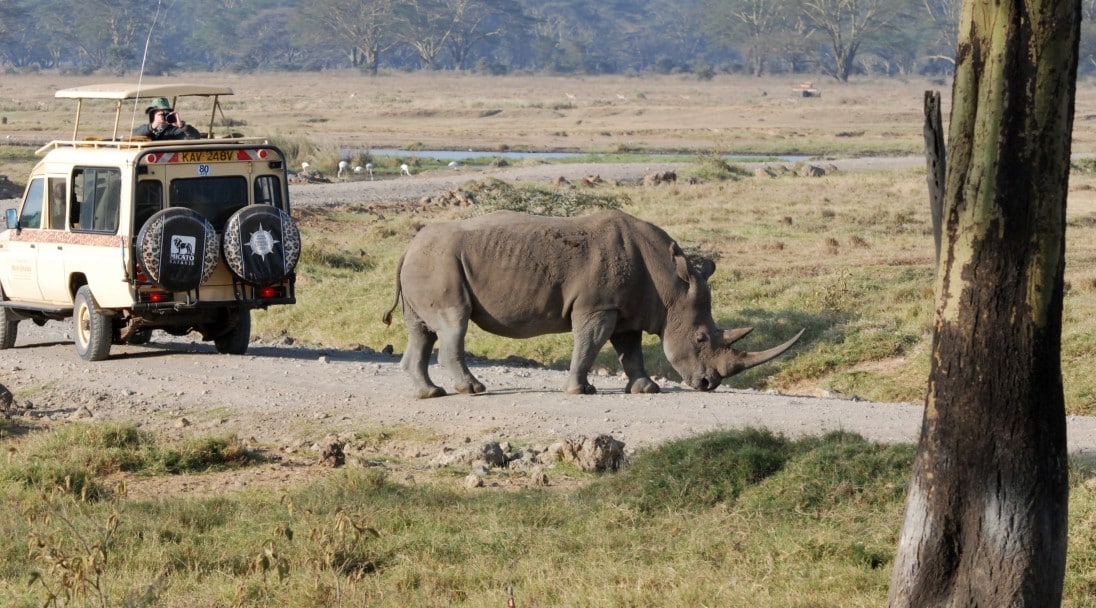 Trust Us to Give You the Solo Experience of a Lifetime
Since single travellers are a Micato speciality, our safari experts are happy to discuss with you the simple ins and outs of solo safari—single supplements, special needs, etc.—on one of our Micato Classic Safaris, or on a fully-customized, private Custom Safari, or even a single departure of one of our Private Classics. In every case, you're guaranteed the Pinto family's pledge of unstinting care and friendliness, not to mention an enchanting experience of those ever-enticing golden joys.
I've always wanted to visit Africa, but could never find the right time and opportunity, and when I did, I couldn't rustle up someone to travel with. I've never travelled in a group before, but when the stars lined up I thought what the heck, and signed up. It was a wonderful, revelatory experience, and, frankly, I look back on my reluctance as a kind of uninformed prejudice.Joe Zondlo